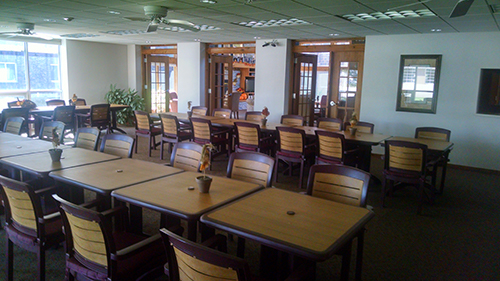 Public housing in York, York County, Waco, McCool Junction, and Benedict, NE is a necessity for low-income families. This program enables people to qualify for specially subsidized housing, so they can live in a place that's clean, safe and comfortable while they strive to improve their economic situation.
York Housing Authority operates a five-story apartment complex that offers housing assistance in York, NE. We provide low-income families with all of the amenities and conveniences they need to live comfortably and care for themselves. We have both 1- and 2-bedroom units available and handicap-accessible units available.
Amenities
Our public housing facilities are designed to offer all of the conveniences and securities of high-level housing, at a rate that's not burdensome on low-income families. Some of the features of our subsidized housing include:
Five-story building with indoor hallways
2 elevators in the building
Air conditioned building
Reduced rates on cable TV offered
Mail is delivered on-site, to indoor mailboxes
Easy access to downtown from the complex
Grocery store across the street
On-site caretaker, in case of lockouts or other emergency issues
Off-street parking available
Pets are allowed (with some restrictions)
Security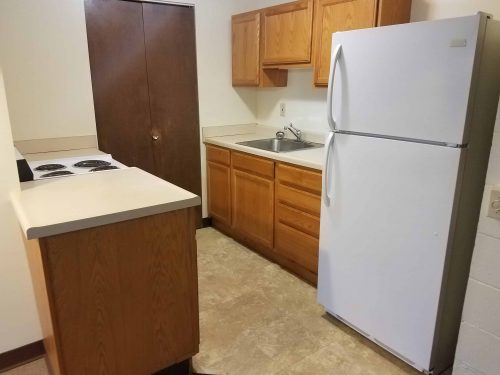 Security of our tenants is a part of our mission and we strive to always ensure our public housing is secure. After 10pm, we require the use of a key to enter the complex. There is also video surveillance on the property at all times.
Laundry Facilities
We're pleased to offer free laundry facilities on-site, so tenants don't have to leave the building. Save money on doing laundry and make the most of being just a few seconds away from your laundry at all times!
Community
We want our tenants to feel a sense of community while they're living in our subsidized housing. To do this, we promote getting to know your neighbors. Attend tenant meetings and congregate meals, to get to know the building, or spend time in the activity room with new friends.
Do you qualify for public housing assistance? Contact us today at 402-362-5900 for more information on Section 8 apartments or to file a low-income housing application in York, NE.